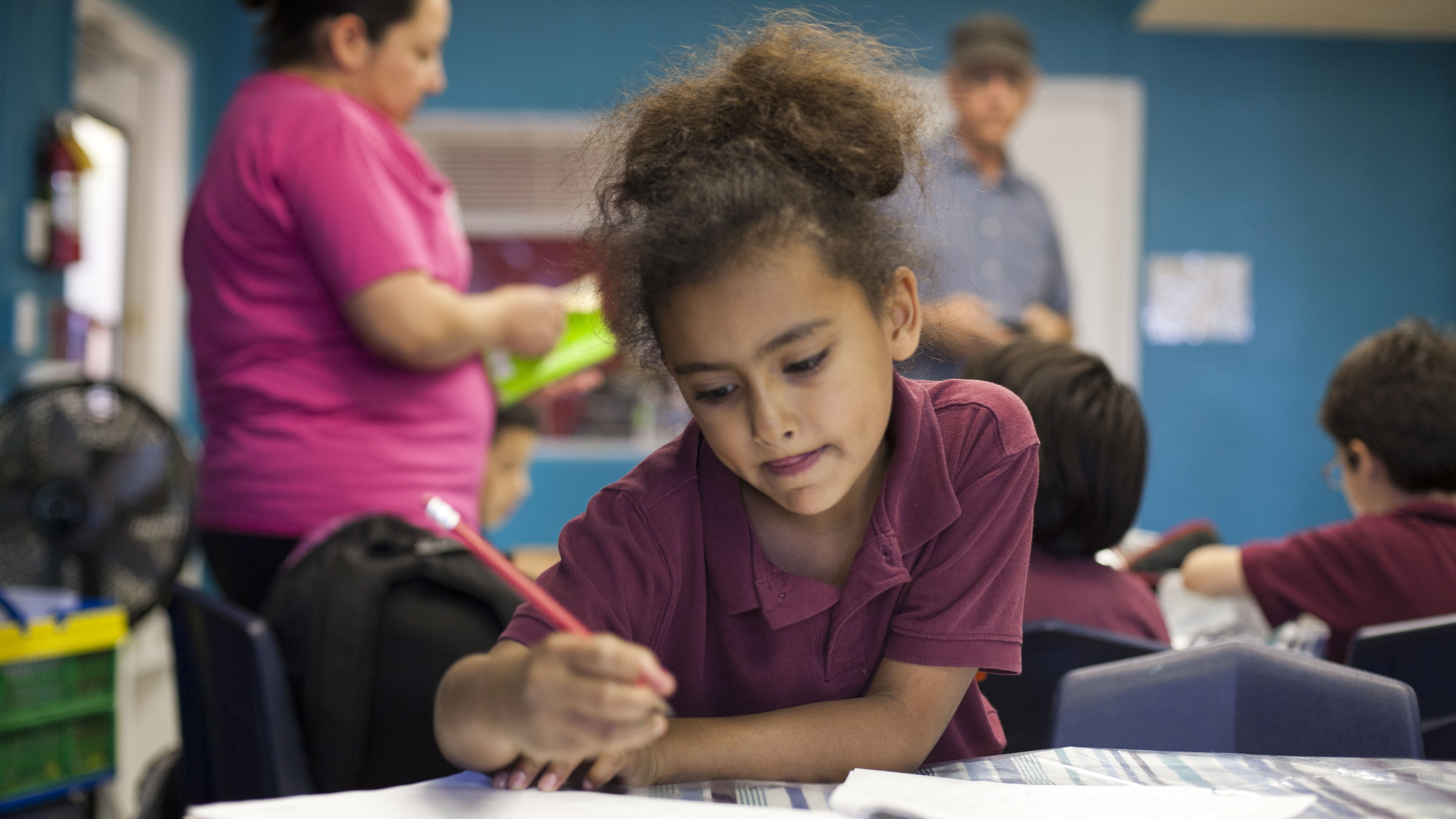 Programs in Action – BackPack
We are so grateful here at the Virginia Peninsula Foodbank for your donations which provide support to vital programs that provide not only food and nourishment, but also hope, for so many people in our community. Today, we would like to share more information with you about one of our Child Nutrition Programs. The BackPack Program seeks to reduce child hunger on holidays and weekends, times that children are likely to suffer from food insecurity, or more simply, hunger.
We couldn't complete this amazing work without your support, and we are happy to share this message with you. Please pass it on to your friends and family, to let them know how your donations are making a difference in the lives of hungry children across the Greater Peninsula.